Die PSI Sustainability Gala Verleihung
Vielen Dank und herzlichen Glückwunsch an alle Nominierten und Gewinner. Hier finden Sie die komplette Aufzeichnung der Gala
A new generation of solutions: 7th PSI Sustainability Awards 2022
Since the PSI Sustainability Awards were launched in 2015, both the number of participants and public awareness of this competition have increased continuously. Awareness of sustainable materials and resource-efficient production along the entire value chain has become a central criterion for the success of products and projects. More and more suppliers are using precisely these aspects to stand out from the competition in international competition. This takes courage, full commitment and above all a lot of public attention to create the necessary demand for these products.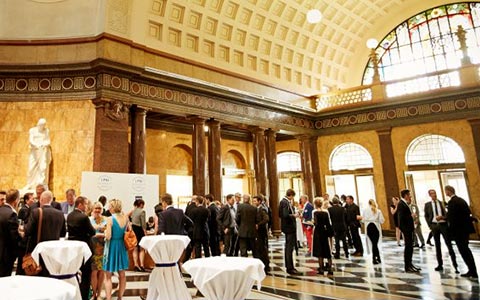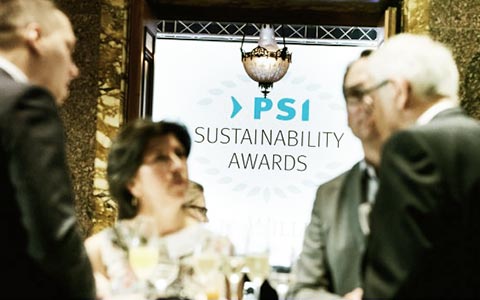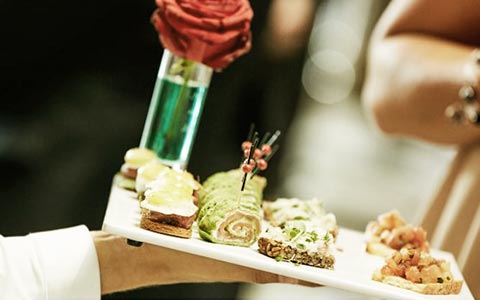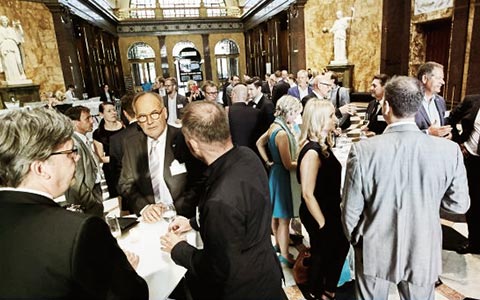 The winners 2021
Karl Knauer KG
Economic Excellence
The Economic Excellence award is for certified measures that guarantee quality assurance. The winner in this section was Karl Knauer KG which has consistently developed its extensive certification further and documented the continuous sustainable development of the company with a highly transparent detailed annual report.
Schneider Schreibgeräte GmbH
Environmental Excellence
Schneider Schreibgeräte GmbH introduced certified measures for protecting environmental management in 2020 which go well beyond the minimum legal requirements and received an award in the Environmental Excellence category for this commitment. With its comprehensive and high-quality certification, the company has underlined its ecological achievement and is well placed for the future. The company also scored thanks to one of its environmental initiatives.
Halfar System GmbH
Social Excellence 2020
Despite the particularly difficult social challenges presented by 2020, Halfar GmbH was able to enhance its social excellence profile in the areas of personnel development, family friendliness, inclusion and integration. Thus, the company's commitment met all the criteria for the Social Excellence award which rewards the provision of certified measures for securing social working conditions.
Halfar System GmbH
Environmental Initiative 2020
Halfar System GmbH also received an award in the Environment Initiative category for the environmental concept behind its new HAL logistic centre. Not only are the warehouse and site well-organized and energy-efficient thanks to building insulation and an eco-gas power plant, a 1500 sqm area has also been set aside as living space for plants, birds and insects. These and other measures have meant major CO2 savings, while the company's comprehensive approach to sustainability is unique. As such, Halfar System GmbH successfully managed to fulfil the criteria for the Environmental Initiative award which is all about taking personal responsibility for economic and ecological measures, initiatives as well as developing one's own environmental standards.
Karl Knaur KG
Social Initiative 2020
In 2011, Karl Knauer, HYDRO Systems and the Biberach Local Authority founded the "Fliegerkiste" day-care centre to help make work and family more compatible with one another. Since 2020, Karl Knaur has also been actively involved in nature conservation and environmental protection, investing in a 2600 sqm meadow for bees in collaboration with Bienenmartin's honey farm. The project is a smart way of combining the topics of sustainability, landscape ecology and education, as well as involving employees and the local authority, which is why it won the Social Initiative award that is given for creating independent social measures and initiatives.
blvck GmbH
Sustainable Product of the Year
Even if it cannot be used everywhere, blvck GmbH's natural horse dung fertilizer is a practical ecological merchandising article, which is why the company won a Sustainable Product of the Year award. A great deal of meticulousness and passion has gone into the process behind the fertilizer. Furthermore, in the words of the jury, the product is effective, sustainable and unforgettable.
Manufacturas Arpe, S.L.
Sustainable Product – Subcategory Textiles
The Sustainable Product award winner in the Textile subcategory is the SKUT community mask, made by Manufacturas Arpe, S.L. The company also uses 100 percent renewable energy. The mask itself is free of pollutants and thus also suitable for even (the youngest) children.
Schneider Schreibgeräte GmbH
Sustainable Product – Subcategory Writing Instruments
The Sustainable Product award in the Writing Utensils subcategory goes to Schneider Schreibgeräte GmbH. The company received its award for "Reco", the first ballpoint pen to bear the Blue Angel environmental label. Thanks to the environmental and resource-saving way in which it is produced, this is one of the most sustainable ballpoint pens on the market.
Hanbückers Werbung GmbH
Sustainable Product – Subcategory Paper
Hanbückers Werbung GmbH managed to win the Sustainable Product Paper subcategory award for its inpoka (R) folding wall planner. The special protected calendar design has been optimised for the postage-saving DIALOGPOST mailing method. The jury considered it to be a well-conceived product that persuasively manages to combine practicality and the idea of sustainability.
SLODKIE UPOMINKI Sp. z o. o. sp. k.
Sustainable Product – Subcategory Product Line
High-quality products and biodegradable packaging go hand in hand with the winner of the Product Line subcategory of the Sustainable Product award. With "Fit&Healthy", SLODKIE UPOMINKI Sp. z o. o. sp. k. has provided an innovative packaging design in combination with a sweet and, above all, sustainable message.
PS Concepts GmbH
Sustainable Product – Subcategory Product Set
PS Concepts GmbH wins the Product Set award in the Sustainable Product section with its "WE CARE" mini super slim umbrella and integrated carrier bag. Both the canopy and carrier bag are made of high-quality polyester pongee won from recycled material. Not just the canopy has been made from recycled material but the other main plastic components such as the tips, runners, slider etc. are also made of recycled material.
cyber-Wear Heidelberg GmbH
Sustainable Campaign
The Sustainable Campaign award is awarded to a marketing campaign in which an ecological promotional product plays a role in several closely related communication and advertising measures. This is precisely why cyber-Wear Heidelberg GmbH, won this award with its #starkeschiene campaign. German railways would like to run on a climate-friendly basis in future. Appropriately, the company collaborated with cyber-Wear Heidelberg GmbH to produce promotional items that focus both on sustainability and "made in Germany". The product range includes a retractable pen made of recycled RPET material, a drinking bottle, and a speaker (all produced using green electricity and 100% recyclable), a bag for fruit & veg, a reusable cup, "good chocolate", a beeswax cloth, a certified pencil and a writing pad made of grass paper. All these articles can be used in everyday life and are sustainable alternatives to their "plastic" predecessors. Moreover, they also look really attractive and offer plenty of advertising space.
FARE – Guenther Fassbender GmbH
Innovator of the Year 2020
This year, the jury has awarded a special prize for the first time in the 6-year history of the PSI Sustainability Awards. This special prize was awarded for the production of some excellent application forms and the company behind the initiative, SurvivAll i.G. Even if it is not about promotional products in the classical sense, the jury felt that SurvivALL's environmental initiative, the "SurvivALL Project", was worthy of distinction. With its initiative, SurvivALL is campaigning on behalf of "deep cleaning" the oceans and thus helping contribute towards generating sustainable energy and fuel made from waste. The jury felt that this was an influential project, the significance of which goes well beyond the promotional product industry.
Halfar System GmbH
Sustainable Company of the Year
For the Sustainable Company of the Year award, the jury's assessments and points accumulated from the different categories 1 to 8 are all totted up and the winner is the noninee with the most points. Halfar System GmbH is Sustainable Company of the Year for 2021 and with that, the overall winner of the sixth PSI Sustainability Awards. The company persuaded the jury with its certification and auditing in all three areas of sustainability: economic, environmental, and social sustainability. The all-encompassing environmental concept for the new Halfar logistics centre stood out as the most exciting aspect.
The Categories
Category 1:
Economic Excellence
Company
Category 2:
Environmental Excellence
Company
Category 3:
Social Excellence
Company
Category 4:
Environment Initiative
Company
Category 5:
Social Initiative
Company
Category 6:
Sustainable Product
Product
Category 7:
Sustainable Campaign
Campaign
Category 8:
Innovator of the Year
Company
Category 9:
Sustainable Company of the Year
Overall Winner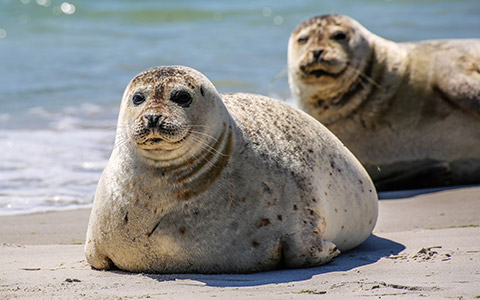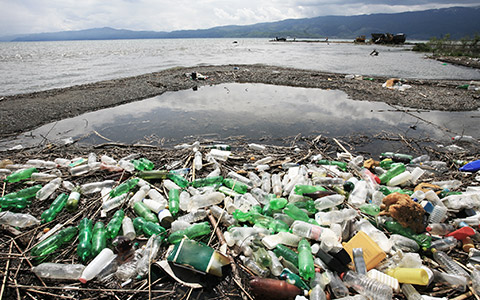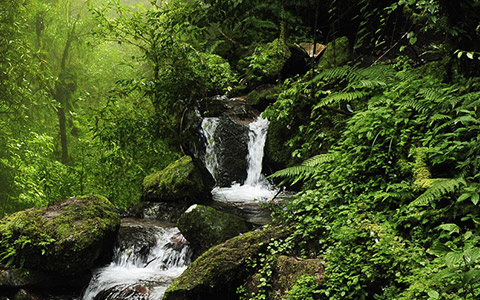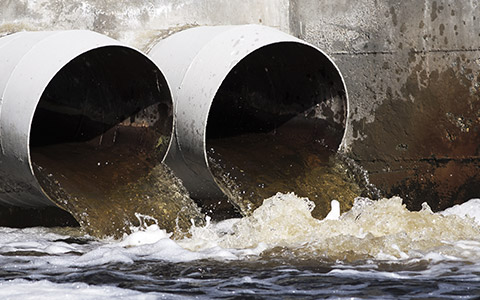 The jury 2022
The PSI Sustainability Awards are intended as a contribution to making not just the world of promotional products a little bit better, but also the world as a whole. It's a high-minded goal. In order reach it, we invited people to sit on the awards jury who care deeply about sustainability. All of them have shown throughout their careers that they're putting responsibility into action.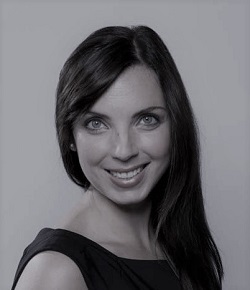 Daniela Rau
Specialist PR and Live Communication
Deutsche Bahn AG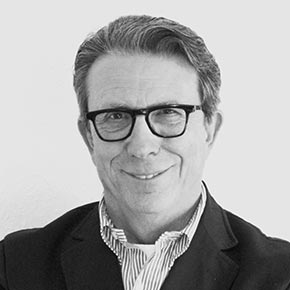 Lutz Gathmann
Designer
Design + Produktsicherheit Lutz Gathmann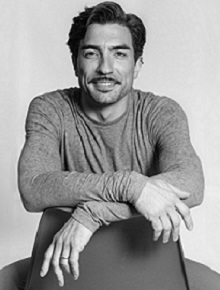 Daniele Murgia
Partner
2bdifferent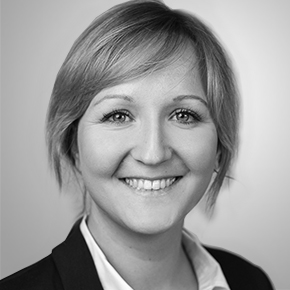 Melissa Streif
Risk Management Consultant
Warth & Klein Grant Thornton AG
Anja Späker
Head of Publishing
Reed Exhibitions Deutschland GmbH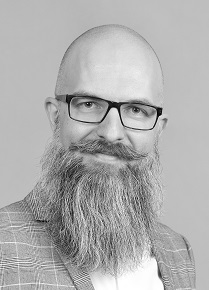 Dr. Jens Wiggershaus
Group Communications & Public Affairs, Team Leitung Corporate Responsibility
RWE AG
Julian Ekelhof
Director
CO2OL Climate Solutions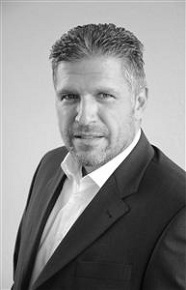 Karsten Schmidt
Director Corporate Procurement, Facility and TQM
Bertrandt AG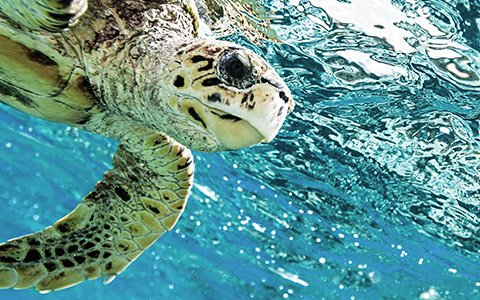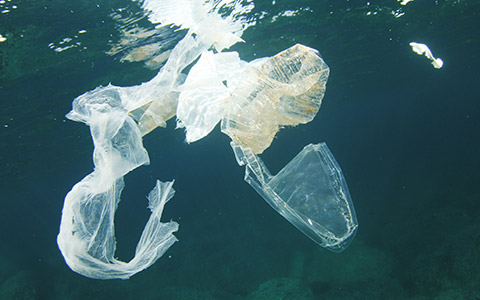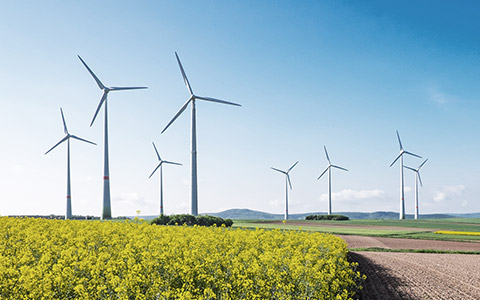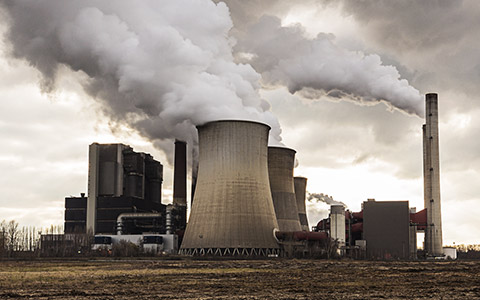 Contact
PSI Sustainability Awards Team
Tel.: +49 211 90191 - 719
E-Mail: awards@psi-network.de
Register for the PSI Sustainability Awards from spring 2021. More information will follow shortly. If you are interested please do not hesitate to contact us awards@psi-network.de.