Why your participation pays off
The PSI Sustainability Awards haven't just revolutionised the product award rubric. Recognising the corporate CSR and sustainability profile as a whole, the PSI Sustainability Awards systematically go beyond a pure product award. Besides all submitted certificates, non-certified but documented in-house initiatives and contributions to sustainability are evaluated, as well.

Any company that faces this issue before being forced to do so by the law makes a contribution to its corporate future.
Terms and Conditions of Participation 2021
The Categories
Category 1:
Economic Excellence
Company
Category 2:
Environmental Excellence
Company
Category 3:
Social Excellence
Company
Category 4:
Environment Initiative
Company
Category 5:
Social Initiative
Company
Category 6:
Sustainable Product
Product
Category 7:
Sustainable Campaign
Campaign
Category 8:
Innovator of the Year
Company
Category 9:
Sustainable Company of the Year
Overall Winner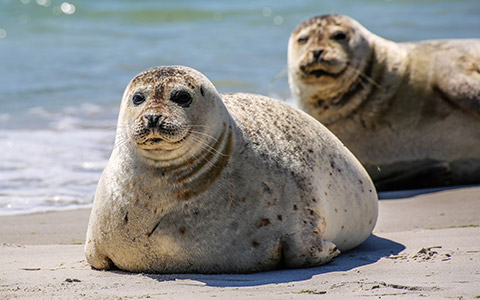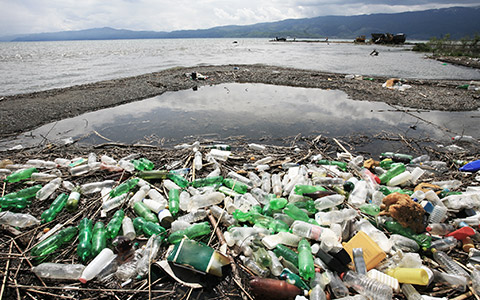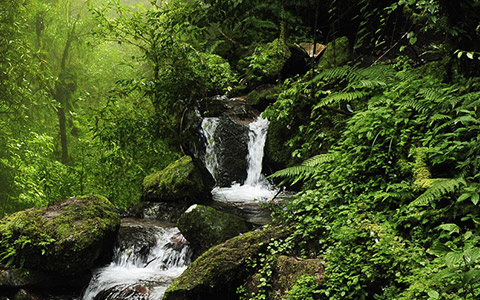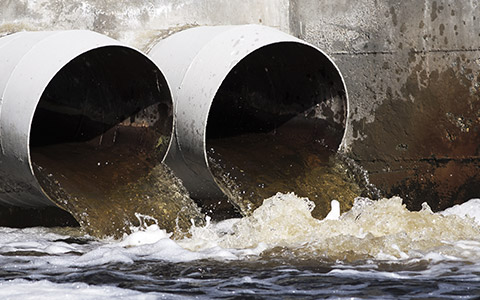 The jury 2019
The PSI Sustainability Awards are intended as a contribution to making not just the world of promotional products a little bit better, but also the world as a whole. It's a high-minded goal. In order reach it, we invited people to sit on the awards jury who care deeply about sustainability. All of them have shown throughout their careers that they're putting responsibility into action.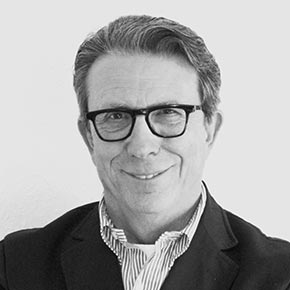 Lutz Gathmann
Designer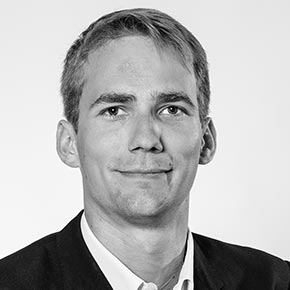 Ville Heimgartner
Co-director
Imagine Cargo GmbH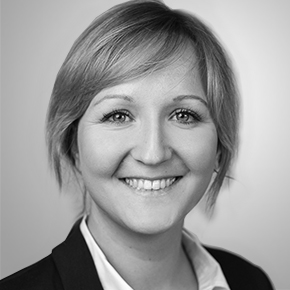 Melissa Streif
Risk Management Consultant
Warth & Klein Grant Thornton AG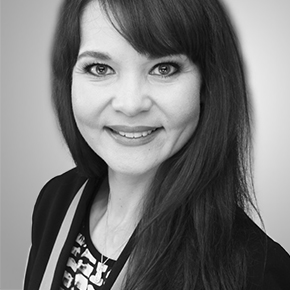 Anja Heidbüchel
Head of Publishing
Reed Exhibitions Deutschland GmbH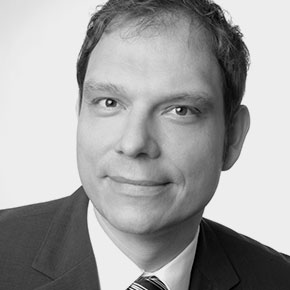 Hugo W. Pettendrup
Founder and CEO
HP-FundConsult
Julian Ekelhof
Director
CO2OL Climate Solutions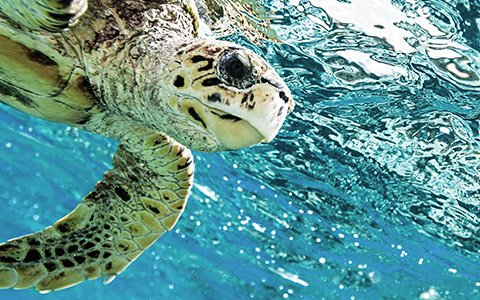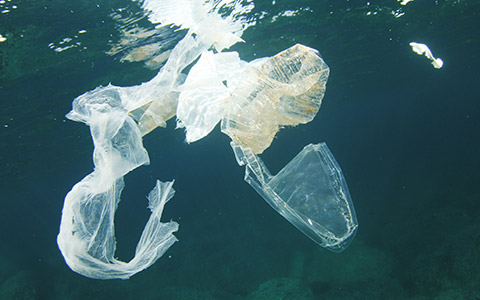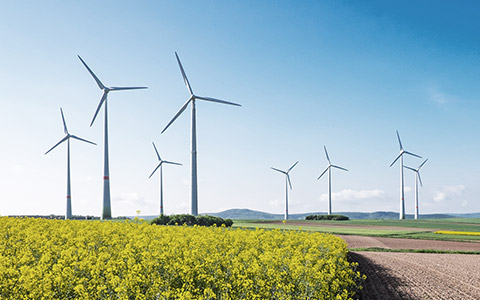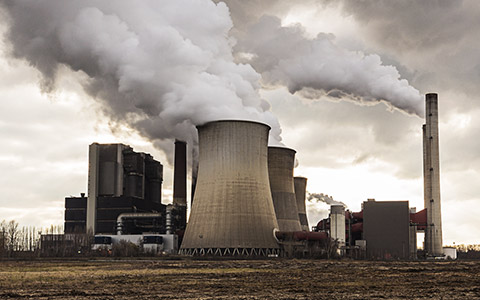 The winners
BIC GRAPHIC EUROPE, S.A.
Economic Excellence 2019
"In the close field of excellent entries competing for the ,crown´ in quality management BIC Graphic Europe asserted itself in this category – and not for the first time!
Having obtained extensive and fully up-to-date clean certification the company can also score points with reporting that is as comprehensive as it is detailed. Path-breaking!"
Schneider Schreibgeräte GmbH
Environmental Excellence 2019
"Writing instruments are among the most popular promotional products. Some of their producers are the key drivers of CSR and sustainability in the promotional products industry.
Just like Schneider Schreibgeräte who documented their ecological literacy with the latest certificates and audits for climate and environmental management most comprehensively and conclusively of all submitters."
Halfar System GmbH
Social Excellence 2019
This year, once again, sees Halfar as ambitious as before in the fields of ethics and social responsibility continuing to maintain a targeted dialogue with its local and international stakeholders.
The documents and certificates submitted show a company in the premier league when it comes to personnel development, family friendliness, inclusion and integration.
Mister Bags GmbH
Environment Initiative 2019
"Every company has a choice: How sustainable do we want to be?" Mister Bags already opted for a holistic sustainability concept at the time the company was founded in November 2018.
This start-up has convinced the jury with its presentation, its objectives and the savings and optimisations already documented today in operations and manufacturing.
Klio-Eterna Schreibgeräte GmbH & Co KG
Social Initiative 2019
"Writing and reading are the basic building blocks of education, and writing instruments are indispensable for this." As part of the fundraising campaign "Internationaler Hilfsfonds e.V." Klio-Eterna donated 400,000 ballpoint pens to Zimbabwe, Georgia and Moldova, and an additional 107,000 ballpoint pens to Moldova and Romania.
This is a commitment that the jury recognises with the award in Category 5.
CD-LUX GmbH
Sustainable Product 2019
CD Lux wins with its product Fair-PLUS-Advent Calendar with organic chocolate. This advent calendar foregoes the use of any plastics and is 100 % climate neutral. All materials used are certifi ed – from the secondary packaging to the chocolate contained.
To the jury these are convincing ingredients for an award-winning product.
TFA Dostmann GmbH & Co. KG
Sustainable Product -Product Set- 2019
TFA Dostmann wins the award with its GlasWerk drinking straw that is supplied in various versions. Highquality, stable glass "Made in Germany", 100 % reusable and recyclable, tasteless and dishwasher-proof.

"A forward-looking product with all relevant sustainability attributes that makes parting with plastic straws a pleasure."
b-token BVBA
Sustainable Product -Product Line- 2019
Be it bio-degradable eco-tokens made out of potato peel or wood, Ocean Tokens made out of plastic fishing
nets or the Braille tokens for people with visual impairments: ecological-social diversity rather than green
monotony! The green token product line presented by the sustainably positioned, committed and certified
company B-Token is convincing.
Schneider Schreibgeräte GmbH
Sustainable Product -Writing Instruments- 2019
Schneider Schreibgeräte wins this sub-category with its mini-pen "Link-It" completely "Made in Germany" using certified bio-based plastics.

"Resource-saving, durable, climate-neutral production: a practical product with a strong message featuring a
smart combination system that makes users re-think their attitude with a click."
Hypon B.V.
Sustainable Product -Textile- 2019
Hypon wins with its sealtowel.
"40 % RPET yarn from fi shermen's by-catch are combined with 60 % recycled cotton – these ingredients make for an ecological and certifi ed textile through and through." On top of this, 5 % of the revenue go to the project "The Ocean Cleanup". The 100 % recycling Seatowel made by Hypon B.V. is in the lead in the Textiles Category.
Wilken Verlag für Prävention
Sustainable Product -Paper- 2019
"Ecology and resilience reconciled with each other by a product that is sustainably "orchestrated" in both production and finish offering pro-active outdoor content without age restrictions."
This is the jury's verdict for the award-winning product of the Verlag für Prävention Wilken: the active paint book.
GEBAS GmbH
Sustainable Campaign 2019
Campaigns combating the tsunami of one-way cups rank high on the agenda – for a reason! For the jury the E-CUP Campaign of GEBAS GmbH promoting bio-degradable maize cups proved prize-worthy. The waste avoidance aspect, environmental compatibility, the saving of natural resources, certified in accordance with FSC and PEFC: "Taken together convincing arguments against the throwaway society."
Schneider Schreibgeräte GmbH
Sustainable Company of the Year 2019
Considering the strong sustainability competition, it was especially the awards won in not one but two
individual categories that tipped the scales.
"The Sustainable Company of the Year 2019 shows that it is an enterprise that connects the three pillars of sustainability at the highest level and – as a result – also excels as a producer of innovative green products."

Congratulations Schneider Schreibgeräte!
CHILLI IDEAS SRL
Sustainable Distributor of the Year 2019
Thanks to its comprehensively certified company performance the winner in our special category "Sustainable Distributor of the Year" succeeded in convincing us as being a sustainability-focused trading company especially in the first three categories.

With Chilli Ideas this award winner is also one of the most consistent participants in the Awards – congratulations!
The awards 2021
The winners of the PSI Sustainability Awards 2021 will be honoured for the first time in January 2021 during the PSI trade fair. The winners will be awarded in a festive atmosphere and will be the focus of the European promotional products network on this evening. You will receive further information here soon.
Everything about the award winners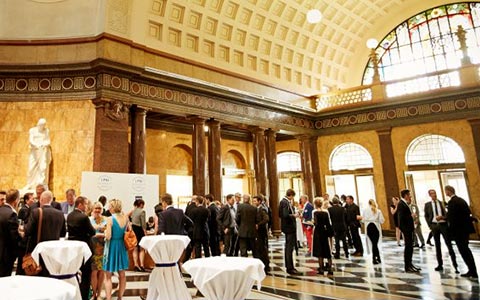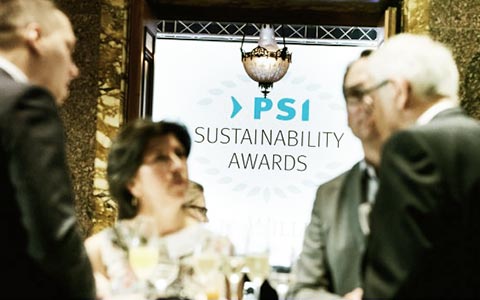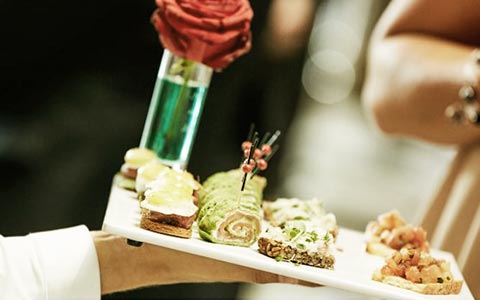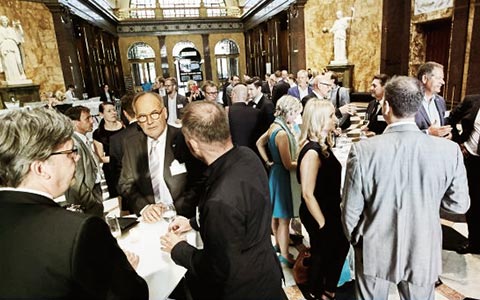 Contact
PSI Sustainability Awards Team
Tel.: +49 211 90191 - 719
E-Mail: awards@psi-network.de