Why your participation pays off
The PSI Sustainability Awards haven't just revolutionised the product award rubric. Recognising the corporate CSR and sustainability profile as a whole, the PSI Sustainability Awards systematically go beyond a pure product award. Besides all submitted certificates, non-certified but documented in-house initiatives and contributions to sustainability are evaluated, as well.

Any company that faces this issue before being forced to do so by the law makes a contribution to its corporate future.
More information can be found here
The Categories
Category 1:
Economic Excellence
Company
Category 2:
Environmental Excellence
Company
Category 3:
Social Excellence
Company
Category 4:
Environment Initiative
Company
Category 5:
Social Initiative
Company
Category 6:
Sustainable Product
Product
Category 7:
Sustainable Campaign
Campaign
Category 8:
Sustainable Company of the Year
Overall Winner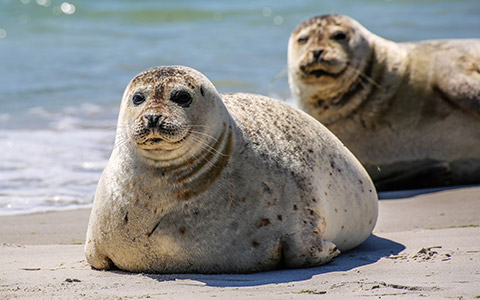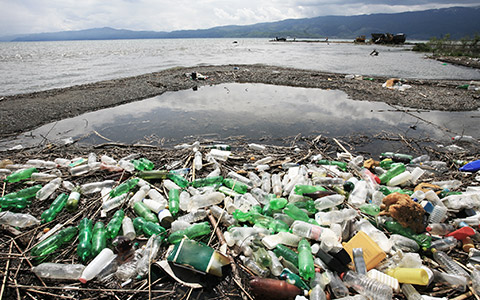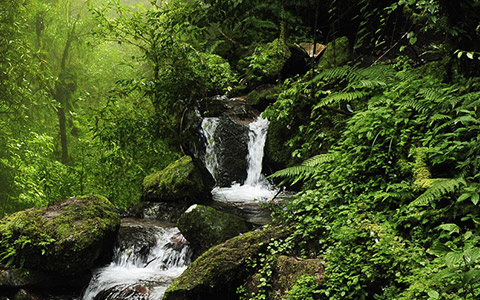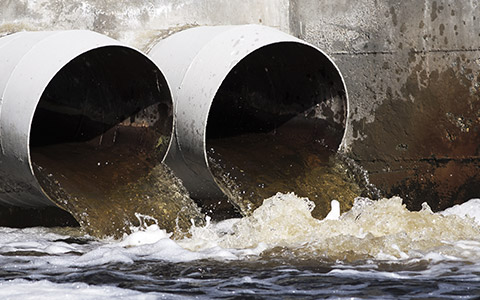 The jury
The PSI Sustainability Awards are intended as a contribution to making not just the world of promotional products a little bit better, but also the world as a whole. It's a high-minded goal. In order reach it, we invited people to sit on the awards jury who care deeply about sustainability. All of them have shown throughout their careers that they're putting responsibility into action.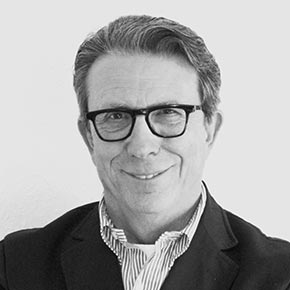 Lutz Gathmann
Designer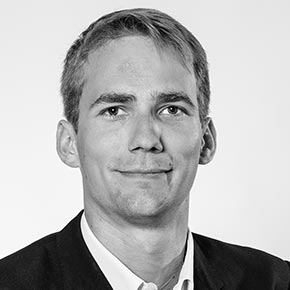 Ville Heimgartner
Co-director
Imagine Cargo GmbH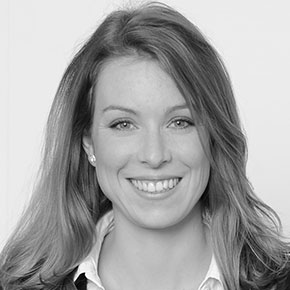 Miriam Kehl
Head of Innovation Management 
RhönEnergie Fulda GmbH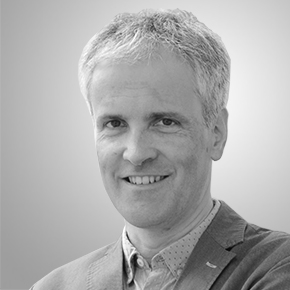 Stefan Roller-Aßfalg
Director
Aka Merch & Textil GmbH
Christopher Martens
Certified Internal Auditor (CIA)
KPMG Germany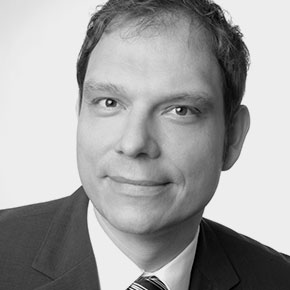 Hugo W. Pettendrup
Founder and CEO
HP-FundConsult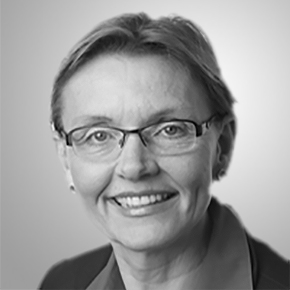 Dr. Susanne Stark
Head of Energy Management Projects
Stadtwerke Düsseldorf AG
Julian Ekelhof
Director
CO2OL Climate Solutions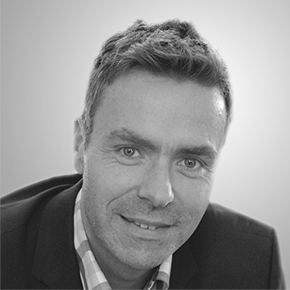 Michael Klöfkorn
Sustainability Consultant
mkconsult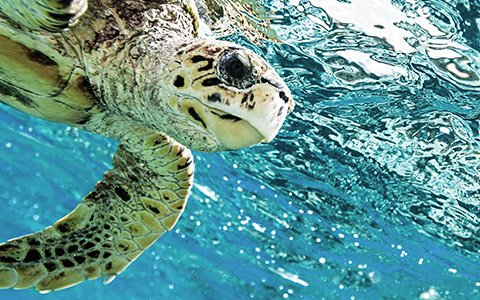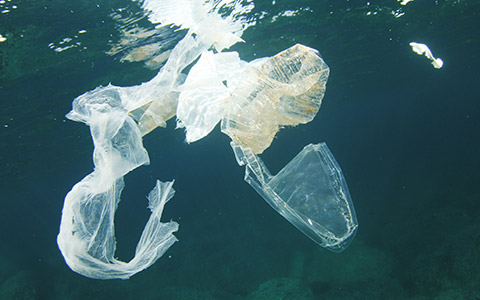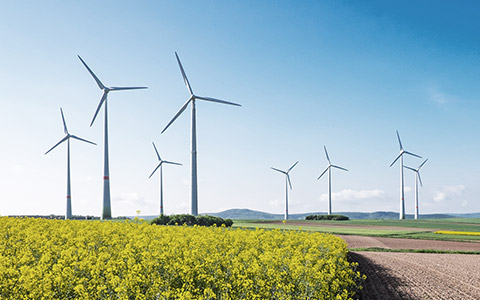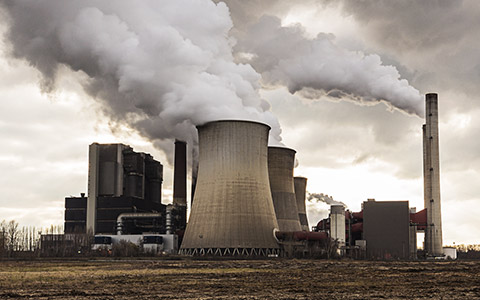 The winners
Schneider Schreibgeräte GmbH
Sustainable Company of the Year 2017
The company that already succeeded in ranking among the Top Three in this category three times and among the Top Four in two other categories stayed a nose ahead at the end of the day.

Schneider Schreibgeräte is the overall winner of the PSI Sustainability Awards 2017 due to a striking and both very well and explicitly documented wealth of activities.

BIC GRAPHIC EUROPE S.A.
Economic Excellence 2017
With a both comprehensive and scrupulously documented submission BIC Graphic Europe has won this category.

Based on a strictly structured quality management system BIC has also created the foundation for outstanding performances in environmental and social management - as documented by their exemplary reporting.

Schwan-STABILO Promotion Products GmbH & Co. KG
Environmental Ecxellence 2017
As a winner Schwan-STABILO has documented its in-depth appreciation of the ecological dimension of sustainability in every field of activity.

These include especially the ecological design of production and corporate processes, the development of ecological product ranges as well as sustainable construction.

Halfar System GmbH
Social Excellence 2017
The winner here is the BSCI member HALFAR with a documented sustainability network that also includes the integration company "prosigno" headquartered at the Halfar building.

"The involved shareholders and stakeholders act in a spirit of inclusion, integration and family friendliness – also vividly illustrated in the latest CSR Report."

Halfar System GmbH
Environment Initiative 2017
"Halfar goes Oxygen" – Even the first cut of the spade for the new building back in 1999 formed part of a sustainability strategy. The "Initiative 100% CO2-neutral" was completed by a complete change-over to green electricity in 2017.

The jury recognised "a very consistent initiative and holistic approach without stand-alone solutions that is consistently implemented across the entire company."

Brand Addition GmbH
Social Initiative 2017
Brand Addition's integrated approach to their staff's wellbeing and health initiative brought the victory in this category. The jury recognises the "extensively documented staff-care model, that is based on an elaborate, active work-life balance with many incentives and a sophisticated support system."
FARE-Guenther Fassbender GmbH & Co. KG
Sustainable Product 2017
FARE wins with its AOC mini pocket-umbrella ÖkoBrella.

As an advertising medium this double-action pocket umbrella combines sustainability with high utility.

The jury felt this is "an outstanding product, manufactured from sustainable materials – very well documented with proven certifications."

BIC GRAPHIC EUROPE S.A.
Sustainable Product Set 2017
BIC wins with the "BIC Evolution Ecolutions Colouring Set"! All plastic parts contain 50 per cent recycled materials in compliance with ISO 14021 standards. All paper components are FSC certified.

"A sustainably implemented concept specifically for the target group children. Also worth highlighting are the excellently documented social standards in production."

Schwan-STABILO Promotion Products GmbH & Co. KG
Sustainable Product Line 2017
Schwan-STABILO wins with the STABILO GREENLine! The product line's GREENcolors and GREENgraph stand for sustainable pencils made from FSC certified wood, while GREENfancy is all about bio-plastics and GREEN BOSS contains mostly recycled plastics.

"A compellingly thought-through, fully certified product line that shows on how many levels the ecological lever can be applied in green advertising."

uma Schreibgeräte GmbH & Co. KG
Sustainable Writing Instruments 2017
uma wins with the "recycled PET PEN"! rPET, the raw material used for the upcycling product, is recovered from the recycling process of PET bottles and is, of course, itself recyclable again.

"A successful concept, especially when considering the joint communication concept with Bionade and the product's regional identity. A success story!"

Samoa Regenponcho e.U.
Sustainable Textile 2017
Samoa Regenponchos wins with the Bio-Regenponcho®! Manufactured from GMO-free maize flour (aka cornstarch), lightweight, tear-resistant, reusable. Rain poncho and ink certified with OK Compost seal, 100% biodegradable.

"It's all about mass: in the age of mass festivals and open-air events, a sustainable giveaway that makes a massive contribution to waste prevention."

Zettler Kalender GmbH
Sustainable Paper 2017
Zettler wins with the "Agrar Calendar Series"! The PaperWise paper is produced from plant remains using 100% green energy from biofermentation. It's carbon neutral, unbleached, biodegradable and recyclable up to 7 times.

"Innovative recycling of agricultural waste plus local manufacturing. The series carries a number of excellent certifications."

EMSA GmbH
Sustainable Campaign 2017
EMSA convinced the jury with its retail campaign "Dich behalt ich!" (I'll stick to you) for the waste-avoiding coffee-to-go "TRAVEL MUG".

"A clear and simple message with a good storyline which is also received well by means of a plausible channel mix. Also striking is the "spill-over effect" this retail campaign has on the article's use as a promotional product."

1. Special Awards - Start-up
Just So Clothing Company Ltd
Just so Clothing is the Startup 2017! A transparent online platform with the ethical mission of economically supporting women artisans from South Asia, Egypt and South Africa in terms of product development, supply chain transparency and mobile payments.

"A transparent business model that pursues the goal of lifting 250,000 women and their families out of poverty within 5 years deserves our support!"

1. Special Awards - #Influencer of the Year 2017
PF Concept International B.V.
The Special Award "#Influencer of the Year" goes to PF Concept. The PSI Sustainability Award recognises the Flowchart concept for compliant-product search and analysis as well as the controlled compliance management of supply chains - the "Vendor Social Compliance Protocol".

"Two concrete initiatives with traceable results as part of a clearly sustainable corporate philosophy. Strategy and implementation are underscored by documentation in the form of a Sustainability Report."
The awards 2017
In 2018, the PSI Sustainability Awards once again will be presented at the Kurhaus in Wiesbaden. The winners will be the focus of attention of the European promotional products network that night.
Everything about the awards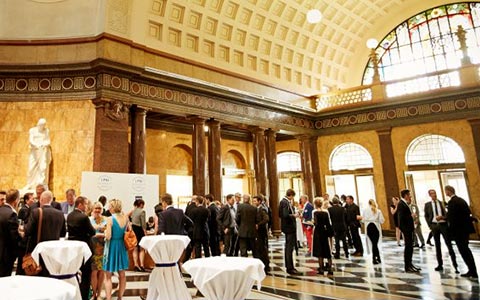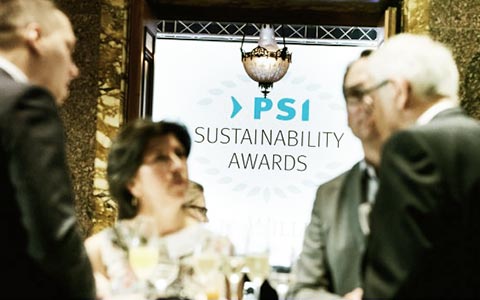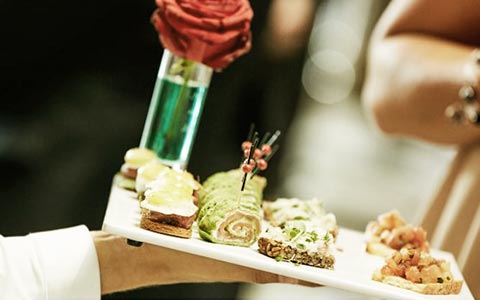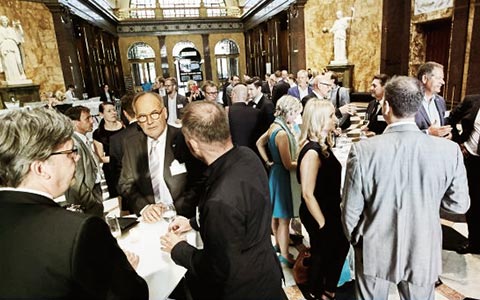 Your contact persons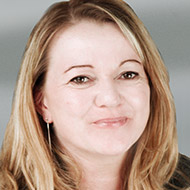 Sarina Peters
Project Manager
PSI Marketing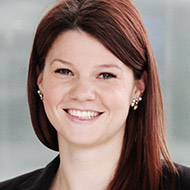 Carolin Scharnowski
Marketing Manager
PSI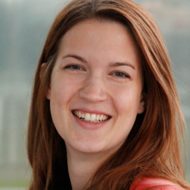 Alexandra Kruijt
Junior Marketing Manager
PSI