Welcome to the PSI Sustainability Awards 2023!
Until October 14, companies can submit their most sustainable initiatives, campaigns and products in eight categories. All companies from Germany and abroad can participate, regardless of PSI membership. The award ceremony will take place on January 10, 2023."
The Categories
Category 1:
Economic Excellence
Company
Category 2:
Environmental Excellence
Company
Category 3:
Social Excellence
Company
Category 4:
Environment Initiative
Company
Category 5:
Social Initiative
Company
Category 6:
Sustainable Product
Product
Category 7:
Sustainable Campaign
Campaign
Category 8:
Innovator of the Year
Company
Category 9:
Sustainable Company of the Year
Overall Winner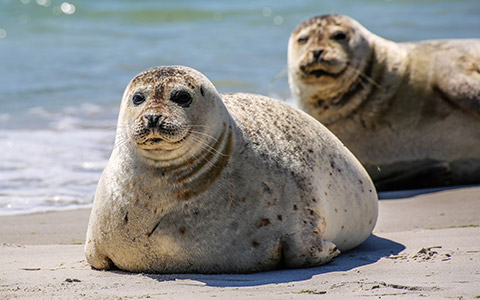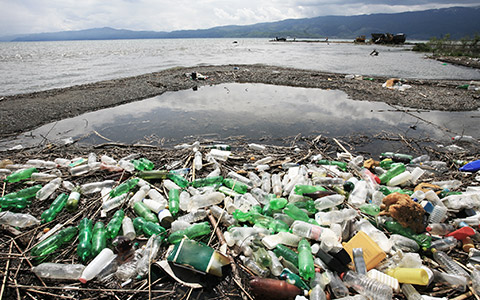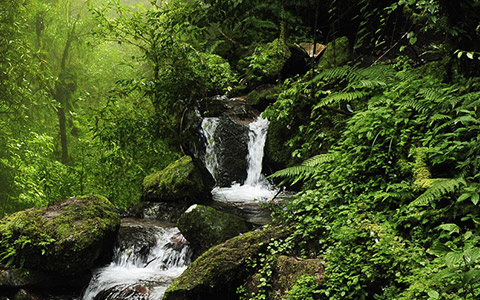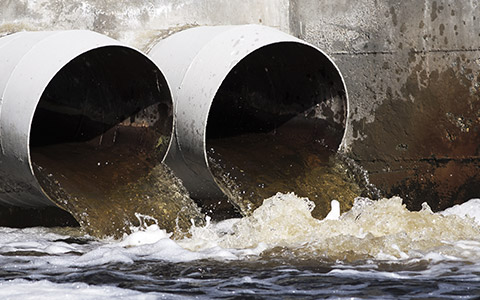 The Jury
The PSI Sustainability Awards are intended as a contribution to making not just the world of promotional products a little bit better, but also the world as a whole. It's a high-minded goal. In order reach it, we invited people to sit on the awards jury who care deeply about sustainability. All of them have shown throughout their careers that they're putting responsibility into action.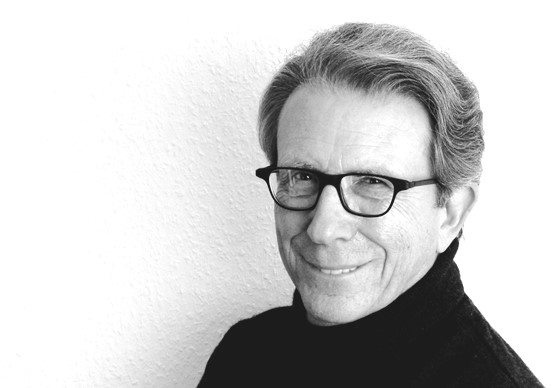 Lutz Gathmann
Designer
Design + Produktsicherheit Lutz Gathmann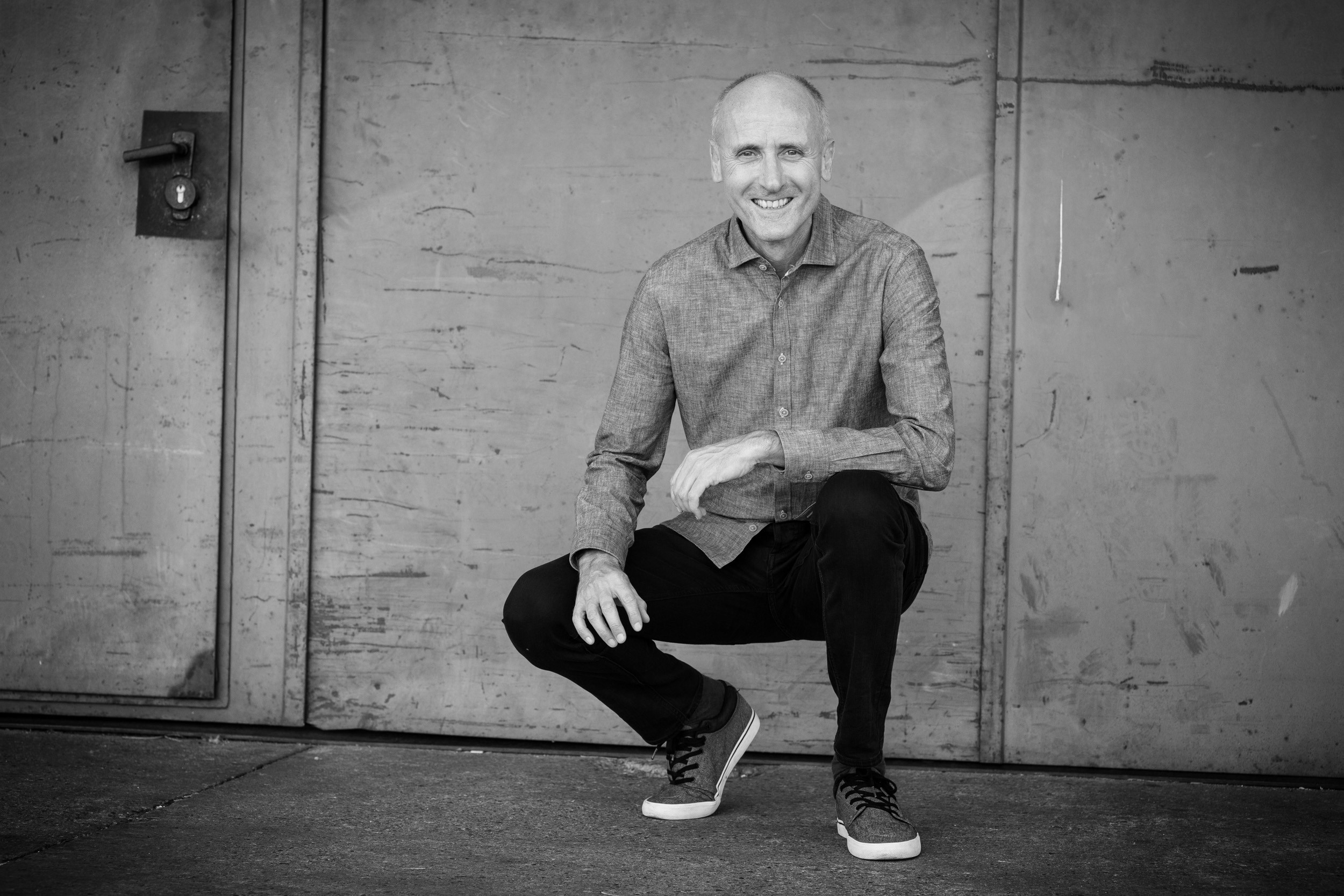 Clemens Arnold
Partner
2bdifferent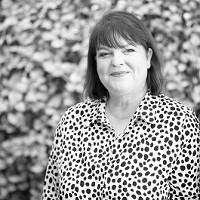 Petra Lassahn
Director PSI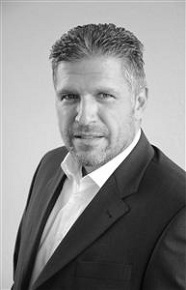 Karsten Schmidt
Director Corporate Procurement, Facility and TQM
Bertrandt AG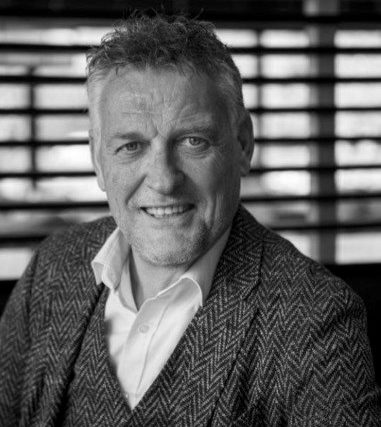 Joop van Veelen
Chairman
PPP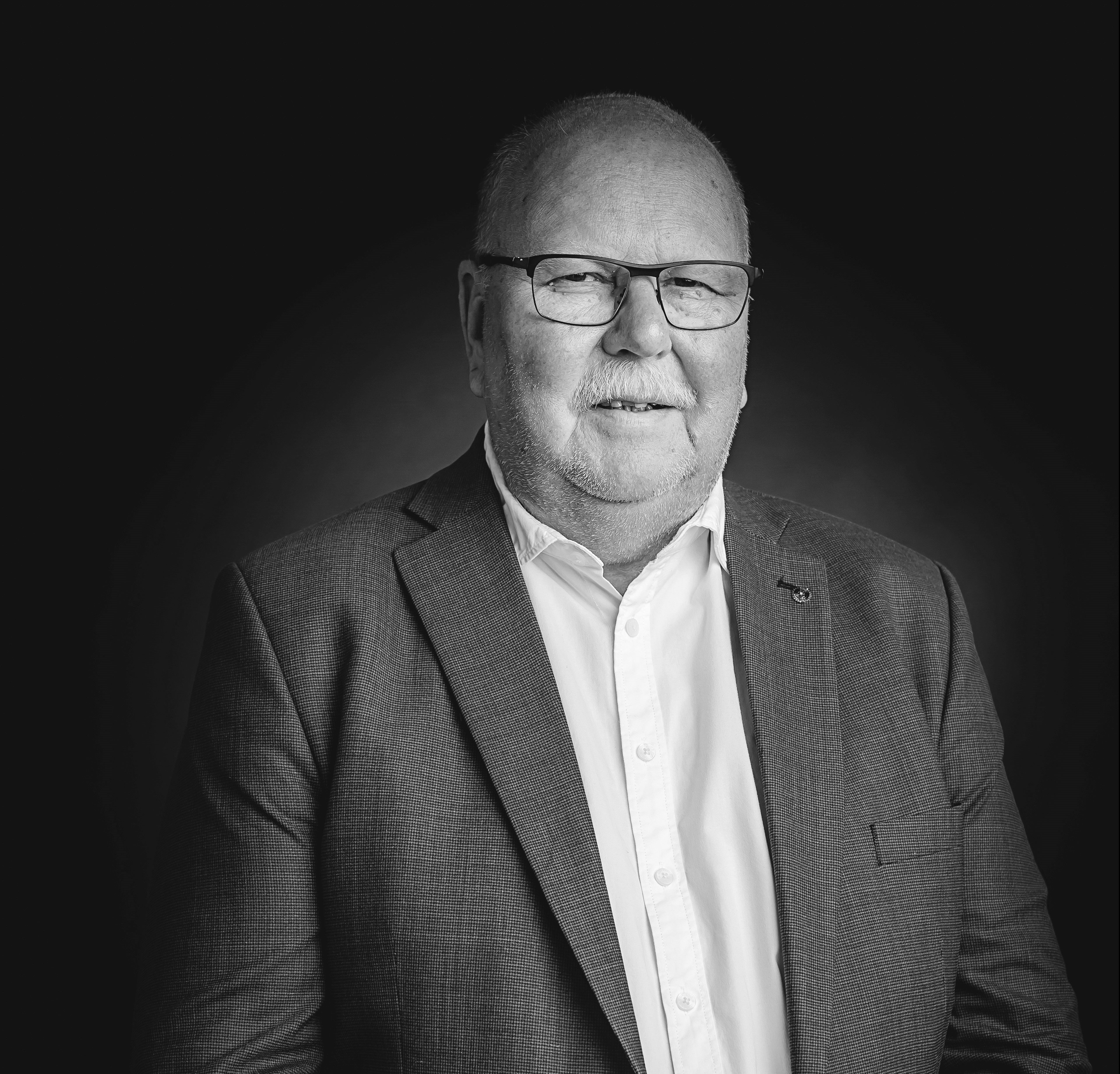 Kjell Harbom
Former CEO and President
SBPR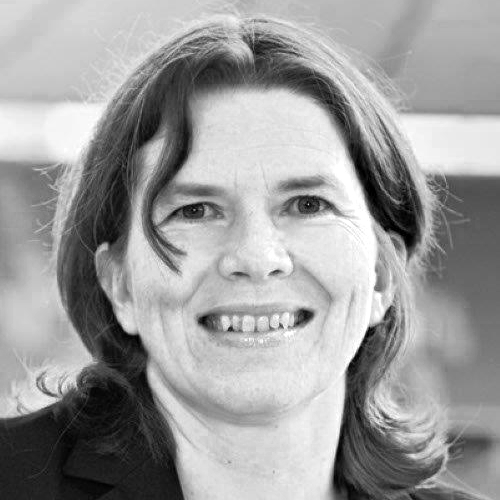 Hilke Lehmann
Public Relations / Sponsoring
Deutsche Bahn AG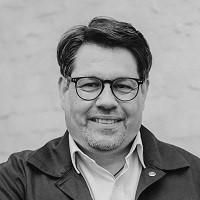 Uwe Melchiar
Experte für (kreislauffähige) Verpackungen und Design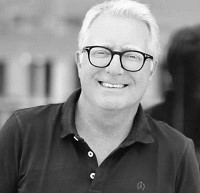 Daniel Rufenacht Daniel
CEO, bluesign technologies ag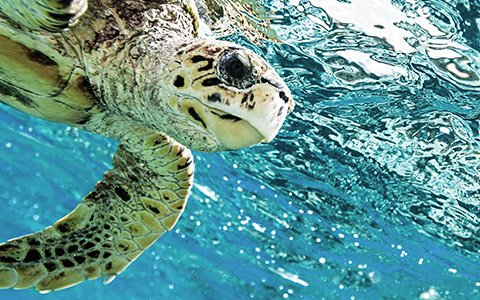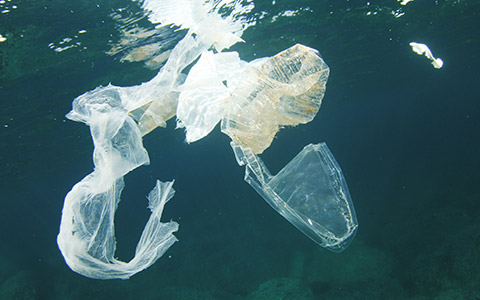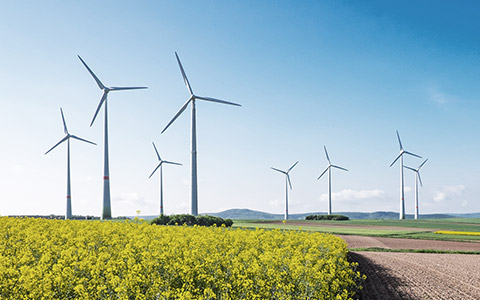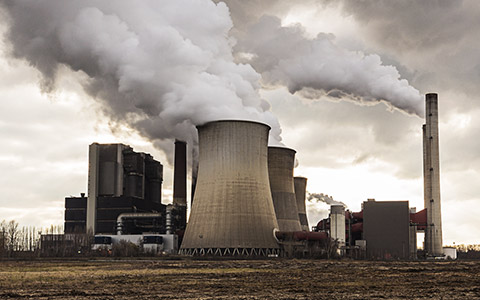 How your submission scores with the jury of the PSI Sustainability Awards
Complete company disclosures.
Complete certificates: here it is important that you submit all certificates related to the company (and to the product in the case of product submissions). Each certificate, seal and standard is evaluated by the system behind the submission platform in an elaborate algorithm and objectively assigned points. These certificates, seals and standards thus form the basis for your overall score. Missing, incorrect, expired or blackened certificates cannot be included in the evaluation by the jury. Therefore, the completeness of all documents and their correctness is essential for a PSI Sustainability Award.
Extensive and fact-based descriptions of the submitted campaigns, products and the company help the jury to obtain a substantive overall impression.
Extensive and meaningful image documentation helps the jury understand the submission during the digital evaluation. In the system, it is possible to upload videos in addition to photos. Make use of this possibility! The jury considers and evaluates all components of a submission.
For products and campaigns, real, literally "tangible" samples are essential. These are sifted through in parallel by our team, catalogued and presented to the jury in the digital jury kickoff session. Each product and campaign is carefully considered again here. Each jury member has access to the submissions throughout the entire evaluation phase and can view them online at any time. In the case of campaigns, it is also important to illuminate the story behind them for the jury – keyword storytelling. Without the knowledge behind the product or its integration into a campaign or at the POS, the jury cannot evaluate products that have been taken out of context, or can only evaluate them inadequately.

Conclusion:
Basically, the following principle always applies to all submissions: submit documents about your company, your product or your campaign that are of such sufficient quality that a neutral third party is just as enthusiastic about your submission as you are. Only then can the best submissions win in the end. If you have any questions about the submission or the extent, we will be happy to help and advise you at any time.
The winners 2022
Karl Knauer KG
Economic Excellence
Karl Knauer, multiple winner of the PSI Sustainability Award - among others Company of the Year – wins category 1: Economic Excellence by a clear margin. Certified quality assurance and process standards play the central role. Examples are DIN EN ISO 14001, DIN EN ISO 9001, BRC / BRCGS.
SC Chilli Ideas SRL
Environmental Excellence
With an impressive range of certifications (SA8000, DIN EN ISO 9001, DIN EN ISO 14001, ecovadis) and their high level of commitment, the Romanian company Chilli Ideas secured the victory in the "Environmental Excellence" category.
SC Chilli Ideas SRL
Social Excellence
Ensuring social standards in one's own company and especially in the supply chain is one of the biggest challenges of today. Chilli Ideas was also an impressive winner in category 2. Existing certificates on a company's working conditions at its production sites (SA8000, BSCI, OHSAS 18001, OHRIS an others) ensured a clear lead here.
Karl Knauer KG
Environmental Initiative
The company, which has been climate-neutral since 2017, has been impressively demonstrating for years how sustainability is integrated into a company and is lived by the entire workforce. The award-winning project Bee Pasture of the 2021 trainees deserves special mention. The overall concept of environmental orientation and sustainability at Karl Knauer submitted in 2022 is based on a holistic and long-term strategy. Production processes, materials, internal commitment as well as external initiatives within the company's region up to projects in Africa impressively document the approach. The comprehensible holistic approach unanimously convinced the jury.
B-Loony Ltd.
Sustainable Product of the Year
The clever, simple and functional balloon holder is produced 100% sustainably. Evidence is consistently provided. These include ISO 9001, ISO 14000/1, BRC Certificate, ISO 5001 SGS/FSC PEFC and Sedex IMPRIM'VERT.
Spielkartenfabrik Altenburg GmbH - ASS Altenburger Spielkarten
Sustainable Product -Product Line
The 3D cardboard figures are consistently produced from FSC certified materials, resulting in 100% sustainable products. No plastic foiling is used.
FARE – Gunther Fassbender GmbH
Sustainable Campaign
FARE has introduced the waterSAVE® cover material for its umbrellas, which is made from recycled plastics and saves valuable resources in the dyeing process. In the award-winning dealer campaign to increase sales of the waterSAVE® umbrella models, Fare donates money to the "Viva con Agua" organization for every liter of water saved during umbrella production. Sustainable production, a clearly formulated environmental goal combined with a clear campaign objective had convinced the jury.
Halfar System GmbH
Sustainable Company of the Year
The multiple winner of the PSI Sustainability Awards has won sovereignly in 2022. With a clear point lead in the individual categories, Halfar impressively demonstrates that it has mastered the 3 pillars of sustainability and consistently shines as a producer of innovative sustainable products
Contact
PSI Sustainability Awards Team
Tel.: +49 211 90191 - 279
E-Mail: awards@psi-network.de