Time to take responsibility
Sustainability has long been a hot topic in the promotional products industry. Many companies have turned to individual certificates to proof they're committed to balancing economic, environmental and social concerns and to provide transparent documentation of their efforts. The awards take this idea to the next level – they serve to comprehensively recognise achievements in this area. What counts are not only all kinds of certificates but also non-certified in-house initiatives and contributions to sustainability. The promotional products industry needs a sustainable face, proofing that promotional products are sustainable!
The PSI Sustainability Awards
Considering the three pillars of sustainability – economy, environment and social impact – the third annual PSI Sustainability Awards honour companies, products and campaigns whose sustainability has been transparently documented. In Categories 1 to 3, submitted certificates are used to gauge the level of commitment; additionally, submissions in categories 4 to 8 are evaluated by a jury of experts.
Terms and Conditions of Participation
The categories of the PSI Sustainability Awards
Category 1
Company
Economic Excellence
Category 2
Company
Environmental Excellence
Category 3
Company
Social Excellence
Category 4
Company
Environment Initiative
Category 5
Company
Social Initiative
Category 6
Product
Sustainable Product
Category 7
Campaign
Sustainable Campaign
Category 8
Overall winner
Sustainable Company of the Year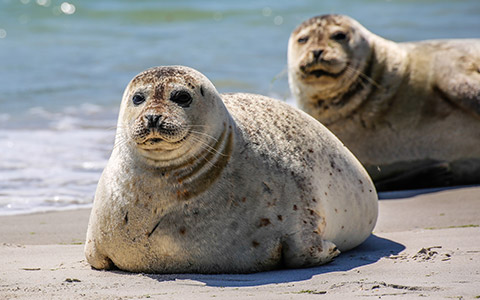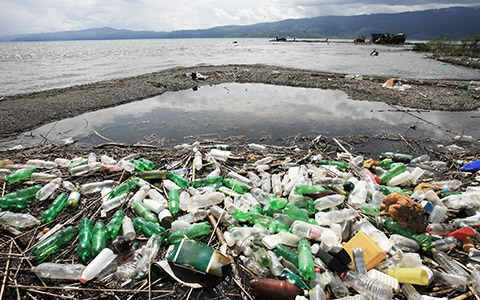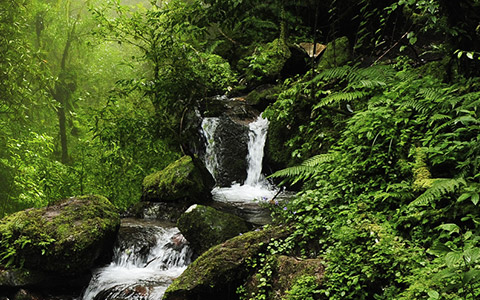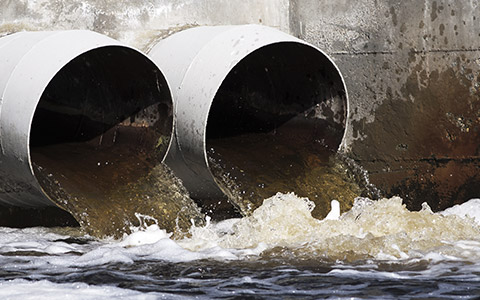 The jury
The PSI Sustainability Awards are intended as a contribution to making not just the world of promotional products a little bit better, but also the world as a whole. It's a high-minded goal. In order reach it, we invited people to sit on the awards jury who care deeply about sustainability. All of them have shown throughout their careers that they're putting responsibility into action.
Michael Freter
Managing Director PSI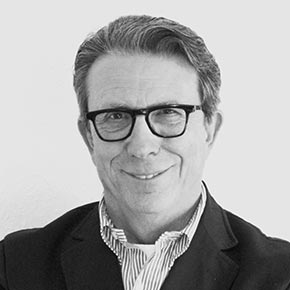 Lutz Gathmann
Designer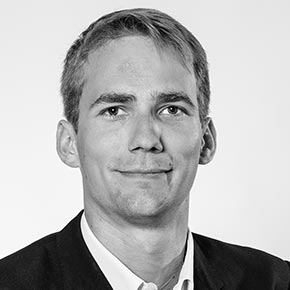 Ville Heimgartner
CSR Manager
Imagine Cargo GmbH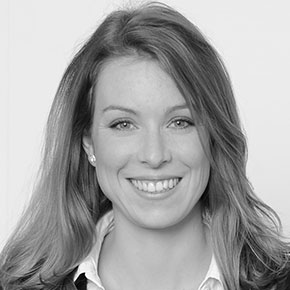 Miriam Kehl
Associate Director
Green Alley Investment GmbH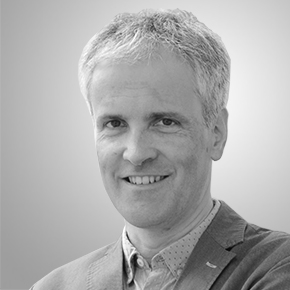 Stefan Roller-Aßfalg
Director
Aka Merch & Textil GmbH
Oliver Malat
Helpcentives
Christopher Martens
Compliance Manager
Leo Burnett GmbH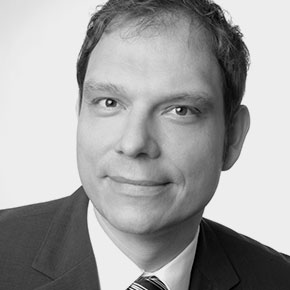 Hugo W. Pettendrup
Founder and CEO
HP-FundConsult
Martin Bahnemann
Project Manager
Team Seefried Group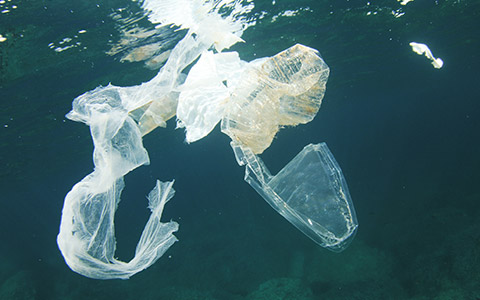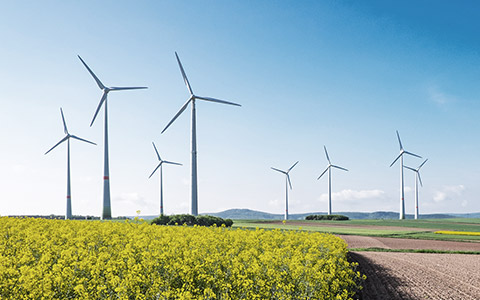 The winners of 2016
Karl Knauer KG
Sustainable Company of the Year
"Winning the "Sustainable Company of the Year 2016" award, Karl Knauer provided the most transparent and convincing documentation of its efforts to balance economic, environmental and social concerns – across the seven preceding categories. Certified under multiple ISO standards, among others, the company decided early on to adopt sustainability as a business principle."
Walter Medien GmbH
Economic Excellence 2016
"Walter Medien boasts continuously high quality-management certification and auditing levels, including several ISO certificates and numerous innovation awards. The winner of Category 1 also scored points for being a training company with multiple recognitions and awards, and for offering award-winning apprenticeship projects. All easy to understand and documented with exemplary transparency in an up-to-date sustainability report."
Karl Knauer KG
Environmental Excellence 2016
"Certified under multiple ISO standards, Karl Knauer KG decided early on to adopt sustainability as a business principle. Meaningful documented figures and investments to improve environmental performance in energy, water and many other areas catapulted the packaging and promotional products specialist to the top of the list of nominees in Category 2."
Giving Europe
Social Excellence 2016
"Promotional products importer Giving Europe has managed to strongly position itself as one of the sector's leaders when it comes to transparent and well-documented social standards far beyond the legally required minimum norms. That's equally true for the international manufacturing sites of company suppliers and for the social commitment of the European headquarters. Winning the Social Excellence 2016 category on the occasion of the company's 15th anniversary is a crowning achievement."
Victorinox AG
Environmental Initiative 2016
"As part of a cooperation project, Victorinox is engaged in the preservation of ancient water channels in dry valleys. The jury considers that a visible sign of the importance of cultural landscape conservation. A highly original, sustainable project against climate change and for environmental protection. What's more, the company's in-house "Green Shield" initiative for practical environmental protection makes the project particularly authentic by involving employees."
Faber Castell
Social Initiative 2016
"Based on a social charter developed in-house, the company founded the Kinderfond children's foundation in 2001. It helps organisations and aid initiatives with funding and goods. Faber Castell thus actively supports children's hospitals, orphanages, schools and projects aimed at improving opportunities for children. Awarding the PSI Sustainability Award in the "Social Initiative 2016" category, the jury recognised the elevated level of the company's internally networked social mindset and its significant external impact on communities and society at large."
Touchmore GmbH and Blikvanger Amsterdam
Sustainable Product 2016
"The logoloop, an innovative, playful and ecological product, scored big points with the jury: "Ideal for customer discussions and customer communication that's as valuable as it is ecological." ISO-certified and CO2-neutral printing, FSC Mix-certified cardboard plus a decision to produce in Europe in order to reduce CO2 transport emissions and much more. In short: a product with the genes of an ecological winner."
Präsenta Promotion International GmbH
Sustainable Product Set 2016
"If you want to use an apple as a promotional product, you can only use the pure form – or a product set, if it's sustainably composed from top to bottom. Which is just what our winner did – with organic apples from the region, a knife blade produced onsite using traditional processes, and an apple holder and knife handle made from FSC-certified wood sourced from the native beech tree. The jury's verdict: "A durable and down-to-earth product, integrated in a well-documented, certified concept – and thus absolutely worthy of an award!""
Manaomea GmbH
Sustainable Writing Instrument 2016
"Resource protection is built right into these innovative textile pencils. They're manufactured with a fair and eco-friendly patented process using renewable natural fibres such as jute and flax as well as biopolymers from agricultural waste. Absolutely no wood is used. In addition, the aim is to help producers in India and Uganda to create more added value by shifting final assembly to their sites. "Good idea, cool concept, authentic story." For the jury, manaomea's textile pencil was a clear winner among writing instruments entered."
Staedtler Mars GmbH & Co. KG
Sustainable Campaign 2016
"In cooperation with the State Forestry Administration, the company manufactured pencils from limewood grown in an ecologically, economically and socially sustainable forestry operation. A film documents the production process from lime tree to a finished product that's now eligible to be designated as "Local Wood" with the PEFC regional label. That impressed the jury, as well: "Sustainability runs through the entire campaign with 100% transparency, which contributes to emotional consumer loyalty and makes it our Sustainable Campaign 2016.""
The awards 2017
In 2017, the PSI Sustainability Awards will once again be presented at the Kurhaus in Wiesbaden. The winners will be recognised in a festive ceremony on 8 September 2017, making them the focus of attention of the European promotional products network that night.
Everything about the awards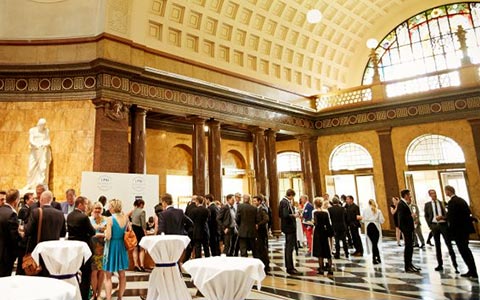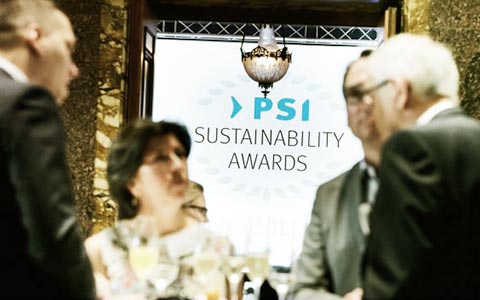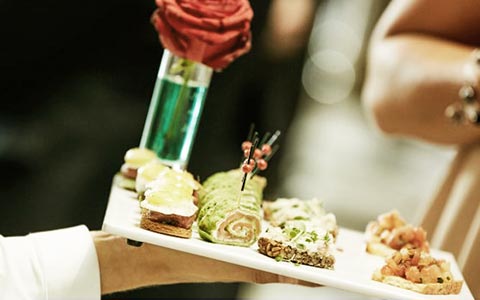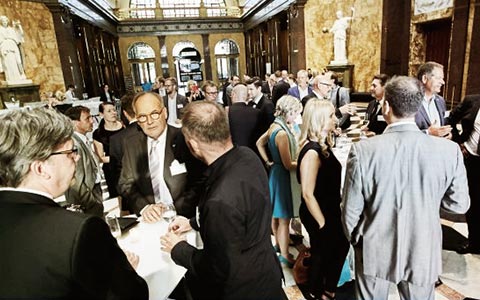 Your contact persons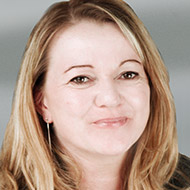 Sarina Peters
Project Manager
PSI Marketing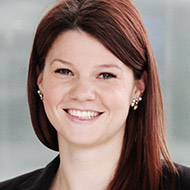 Carolin Scharnowski
Marketing Assistant
PSI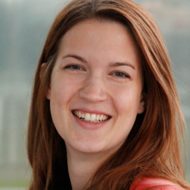 Alexandra Kruijt
Marketing Assistant
PSI